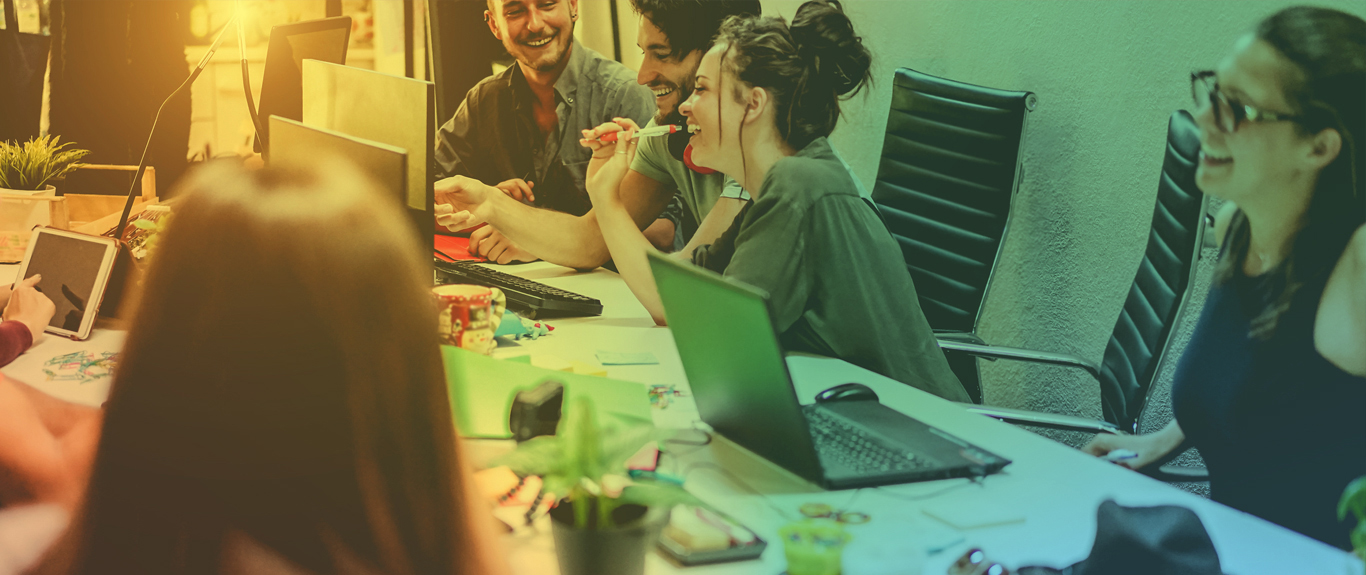 ABOUT LEEDS CREDIT UNION
MONEY4U is provided by Leeds Credit Union, a financial co-operative with over 37,000 members, providing a range of affordable loans and competitive savings products.
One of the largest credit unions in the UK, we're also one of the UK's fastest growing mutual lenders.
With no shareholders to answer to, we put the interests and financial wellbeing of our members at the heart of everything we do, just as we have for over 30 years.
Our no-cost, no-hassle, fully-inclusive employee finance schemes are already used by some of the region's largest employers to support the financial resilience of their workforce.
With over 30 years' experience of managing employee savings and loans schemes we are proud to be an expert in the field.
Good 4 your employees and the community
We provide affordable loans to people who might otherwise borrow from high cost lenders, with a typical interest saving of nearly £500 across a year for a LCU loan of £620 compared to a high cost alternative.
We have recently won the lender of the year for the Yorkshire region.
We work with partners to help people avoid or leave homelessness, and to assist people gaining employment.
We can open accounts for people with non-traditional ID, for prisoners and ex-prisoners, and for those who've been bankrupt.
We've helped hundreds of employees improve their financial wellbeing, working with our Employer Partners.
Research has shown that increasing levels of savings enhances people's financial resilience and their ability to deal with shocks such as unexpected bills. To view the full report click here.